How about a three pack of historical fiction?? Sound good?? Yeah, I thought so...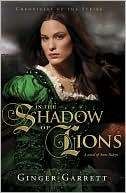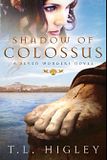 To read my reviews, click the covers. To win a three pack, leave me a comment telling me your favorite period in history. And to be selected, you
MUST
leave contact information--if I pick you and no email or blog address, no winner:-(
Happy Reading!