We're at the halfway point of our giveaway blowout (some books are yet to be mailed...my apologies--budget concerns and waiting on publishers!). This week is children's week at My Bookshelf:


2 copies
2 copies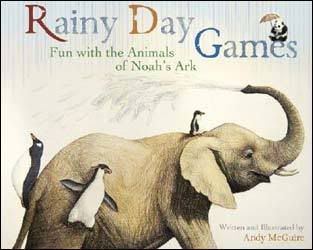 Leave a comment to win, with contact information....and you'll get to pick your book next weekend:-)
Happy Reading!

Sell Used Books - Have Your Books Shipped To Us For Free And Get Fast Cash Back!