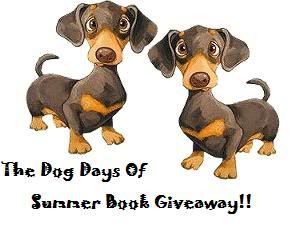 Summer is officially over, and so is this giveaway festival. Our final winner of the five pack of books is....
Debbie F.!
An email will be on its way to you, Debbie!
Our grand prize giveaway winner for sharing about the giveaways on their blog will be announced this afternoon. And be watching for a chance to get involved in my "Fall Into Fiction Giveaway Festival"!
Happy Reading!


Sell Used Books - Have Your Books Shipped To Us For Free And Get Fast Cash Back!