Okay, it's Saturday, but yesterday I thought it was Thursday all day...don't ask me why?

Did you just ask me why? After I told you not to? Well, then, FINE....because I just quit my job, I'm confused, tired, and an old lady, that's why...LOL!!

So, anyhoo, free books, anyone??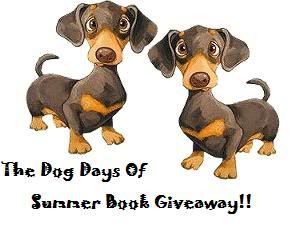 Today, I'm Triple Doggin' y'all...with a trio of great end of summer reading...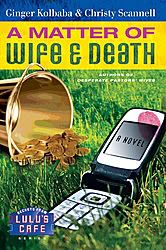 Click on the book covers to read reviews...then leave me a comment. I'll draw a winner for all three books...three books = one winner....on Friday! Hopefully:-)
Happy Reading!
Deena
P.S. Remember, those who spread the word by posting my Dog Days button (see sidebar) will win an extra special goodie at the end of summer:-)