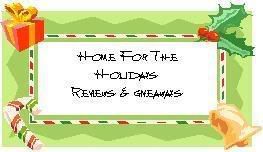 As we close in on day 15 of our Twenty-Five Reviews of Christmas, I'm going to suggest a few fun and non-fiction Christmas titles for your reading pleasure! My first selection is guaranteed to bring a little "Ho! Ho! Ho!" into your holiday reading!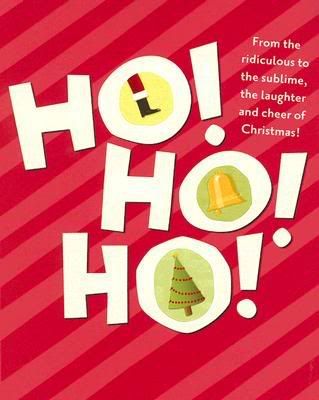 In fact, that's the title of the book...and a fun collection of jokes, trivia, quotes and stories of Christmas. For instance, there's a list of gifts to give your wife if you want to end up in the doghouse, suggestions on how to make your home more festive to your guests...
And some RIDICULOUS Christmas hilarity such as "What do you get when you eat the Christmas ornaments? Tinsle-itis!" Or, how about this one..."What does Santa get when he gets stuck in the chimney? He gets Claus-trophobic!"
Those are real knee-slappers, huh??
Sweet and sentimental quotes and stories are in this little red book as well. I give it four out of five bookmarks (would have gotten more if it were indexed, doncha know:-), and suggest it as a perfect Christmas party gift.
Happy Reading!