...contest ends December 17th!

Pam Davis, creator of Girls 'n Grace and Authentic Books are sponsoring a contest, just in time for Christmas!

To launch the release of the latest two books in the Girls'n Grace series,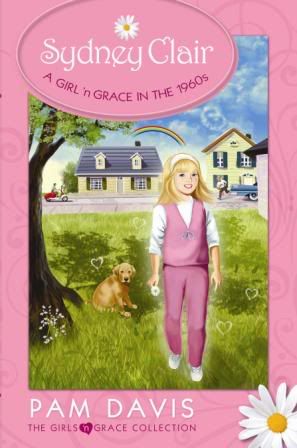 they are giving away one of the character dolls!
To enter the doll giveaway contest, submit your story about your best teachable grace moment with a child in your life to mystory@girlsngrace.com
Your entry must include
* 400 words or less
* the name of the blog site (or a link) where you saw the contest
* your preference of Sydney Clair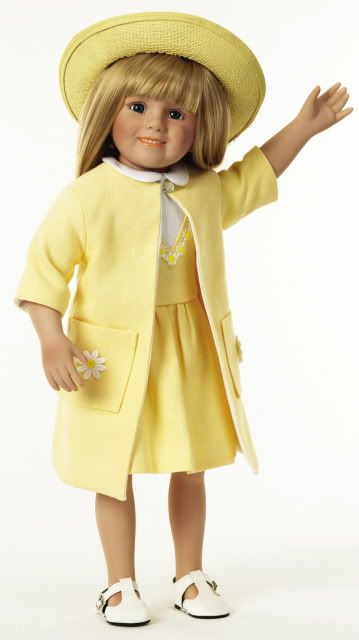 or Mesi doll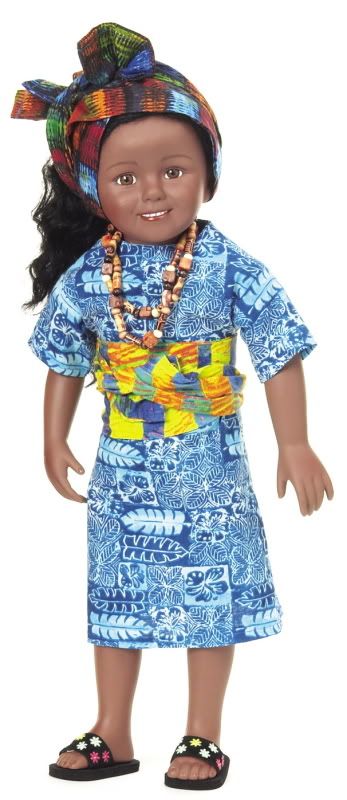 * entry must be received by December 17th to mystory@girlsngrace.com
* winner will be notified, and doll will be shipped to arrive on December 23
* please note: entries may be reprinted/reposted by Girls'n Grace and Authentic
Visit the
Girls'n Grace interactive website
for more information. The more you enter through me, the more chance I have at winning a doll as well!
Happy Reading!