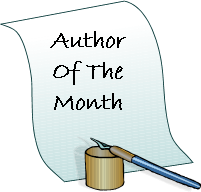 Here we go: a new feature at My Bookshelf! I'm going to be introducing you to one of my all time favorite multi-genre authors, award winning author (Sharon's book The Restorer's Son received the Book of the Year award in the Speculative Fiction category)
Sharon Hinck
!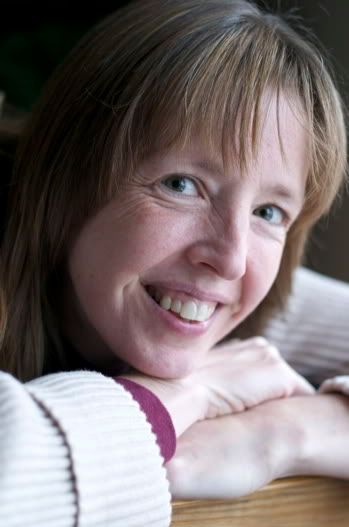 I discovered Sharon's writing with her debut novel, "The Secret Life of Becky Miller" and I fell in LOVE with her! Sharon, that is. Well, with Becky as well.

Sharon has a knack for tapping into the heart of everywoman and bringing her to life in unique and creative ways.

After finishing Becky's story, I immediately hunted Sharon down via Google (I Google everything these days---even myself! It's fun--you oughta try it!) and asked her

"Have you been reading my journals? Becky sounds Just. Like. Me." Of course, she denied everything! Since then, we've been book buddies, and it's like chatting with a dear friend via email.

So, I'm delighted over the course of this month to introduce you to Sharon, her books, her personality, some 'hidden secrets', and to review her latest and most stellar project to date, "Stepping Into Sunlight".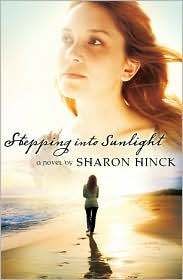 My review of this one will post tomorrow, followed by a trivia contest for some GREAT STUFF...but you'll need to buy the book. So be watching for information on how you can get your copy and help Sharon in the process.
Happy Reading, and let's have some FUN in October with Sharon Hinck!
Deena