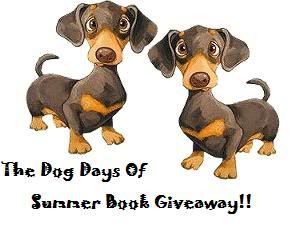 So sorry about the delay. My next giveaway is a fun summer read, with a mystery that will take you until the final page to completely solve (I think!)...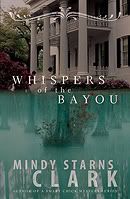 I'm picking one winner on Friday for "Whispers Of the Bayou" by Mindy Starnes Clark"!!
To read my review, click
here
.
Leave me a comment and tell me your favorite region of America...mine's the South:-)
Happy Reading!
Deena