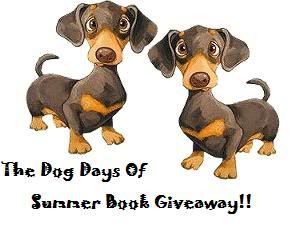 Thanks to all who took a 'chance' and left a comment on our Dog Days of Summer Giveaway #2!
Our winner of a copy of "Leave It To Chance" is
Blueviolet!!!
An email is on its way to the winner. And I'm posting our next giveaway in just a few minutes!!
Happy Reading!
Deena