You would not BELIEVE the stack of books I have waiting for my attention! God is doing amazing things here at My Bookshelf, and I am just along for the ride.

So, if you have sent me a book for review, please be patient. I'm reading as fast as my eyeballs will let me! But I also want to give you my full attention and a quality review...that's just the way I do it.

If you've asked about a particular title, I'm working on it! Lately I've received more inquiries about my thoughts on certain authors or series and I want to share as much information as I can...but I want to be thorough and accurate (see my differing opinions on Chris Walley's series in my comments section).

Here are just a few books coming up soon: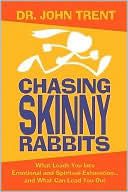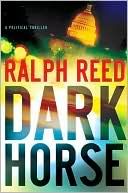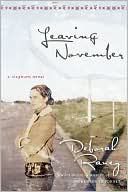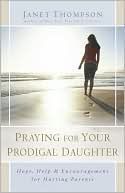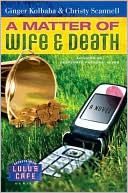 And that's just the tip of the tip of the tip of the iceberg I call my "To Be Read" bookcase:-)
(Please note: this the not the order reviews will appear, or the order I will be reading them in, or even all I'll be reading...this is just a sample of what's to come)
So keep watching for some new titles, some soon to be released titles, and maybe one or two you've seen around the store shelves for awhile!
Thanks for being such faithful readers!
Happy Reading!
Deena