My bad. We had some rough times recently (breast cancer surgery for a dear friend, adopted daughter's paternal grandmother near death, another church family in need, etc.) so this got pushed aside.

To make it up to you all, I'm tossing in TWO MORE BOOKS (surprises I think you'll like) and making this the final giveaway of this festival. You have until MIDNIGHT TONIGHT to toss your name in the hat.

Winner gets selected tomorrow morning, and the winner of the gift card (for sharing the giveaway on your blog or Facebook page) also will be announced. A new festival begins October 1st, so mark your calendars to "Fall Into Fiction"!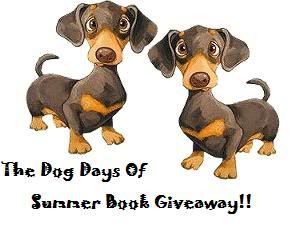 This was a hard choice to make...I've had some GREAT books to read lately! But I decided to offer you a triple pack...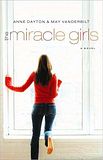 Happy Reading!


Sell Used Books - Have Your Books Shipped To Us For Free And Get Fast Cash Back!