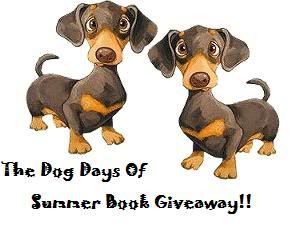 So sorry...yesterday was back to school day for my two girls, and in the commotion this slipped my mind!
Winner of "The Sacred Cipher" is none other than....
ANNE!!!
an email is on its way to get your address!!
Happy Reading!


Sell Used Books - Have Your Books Shipped To Us For Free And Get Fast Cash Back!