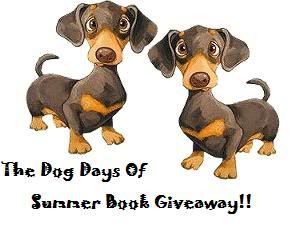 We're back to school in my house, and that means less time to relax and read for me...but I have some good titles for you coming soon!
Our fourth book in our Summer giveaway is a favorite of mine...and a will be reviewed this week:
Click the cover to read a sample chapter and to visit Robin's Website.
To enter, leave a comment telling me where you'd most like to visit...anywhere is fair game, since this crew leaves the planet for their excursion!!
Happy Reading!


Sell Used Books - Have Your Books Shipped To Us For Free And Get Fast Cash Back!