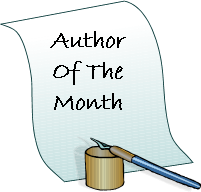 If you've been reading here any length of time, you know I'm not a historical novel fan. After sampling the novels by author M.L. Tyndall, that just might be about to change!
She beautiful inside and out, and I can't WAIT to let you get to know her better. Her heroines are feisty and have a wit that keeps me flipping pages as fast as I can, eager to know what they get into next.
With passion, humor and a deep faith, MaryLu's historical novels are rapidly becoming some of my favorite books. I think you'll enjoy getting to know her over the month of February--the month of love:-)
Stick around this month and get better acquainted with the maven of historical fiction--MaryLu Tyndall!!
Happy Reading!