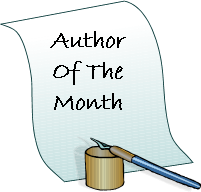 Susan shared with me her favorite passage of Scripture. I share this with you so we can all remember that, behind our favorite novels and books are real people. People who love God, need prayer, and whom we can love even more than we love their books:
Recently, I'm hooked on Hebrews 4;16 –

Let us then approach the throne of grace with confidence, so that we may receive mercy and find grace to help us in our time of need.

I love this because it's a reminder that God longs for us to approach him, longs to give us the mercy and grace we thirst for. I reminds me to jump into his arms, expecting his embrace.

Now, I don't know about you, but that blesses me greatly! How about sharing your favorite passage of Scripture with me and with Susan??
Happy Reading!