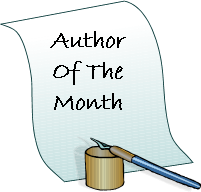 Welcome to my third Author of the Month feature! I'm having a great time getting to know the people behind the books I love--I certainly hope you are as well.
This month we have a very special treat. Our author for December is Eva Marie Everson, a multi-genre author with a gift for drawing her readers into her stories and for tapping into a woman's heart.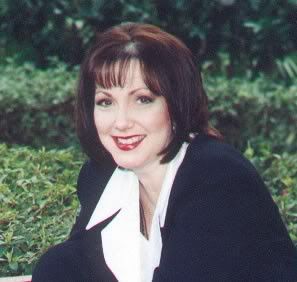 I first discovered Eva's writing when I found a series of books she co-authored with friend and author Linda Evans Shepherd titled
"The Potluck Club"
. If you're a fan of women's group lit, try this series out. It comes with a delicious bonus--RECIPES!
Naturally, when I find an author I love, I correspond with him or her via email. Eva is so easy to chat with, and she and I struck up a virtual friendship. I was thrilled to get a peek at her latest and most magnificent work...
...which you'll get to see later on this month, if you haven't already! This unbelievable book is a genuine treasure, as is Eva. I hope you'll stick around for this month's features.
We've got some outstanding prizes you'll be able to win, a guest blog, and a lot of things planned. Plus, you'll have the chance to get to know the lovely lady behind the books...Eva Marie Everson! So stick around!
Happy Reading!