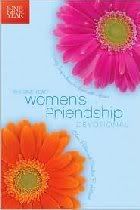 Remember how I shared earlier I was a Bible junkie? Guess what...
...I'm also a devotional junkie as well:-) And this is by far my favorite for the coming new year! Authored by Cheri Fuller and Sandra Aldrich, this devotional is perfect for any woman at any stage of life.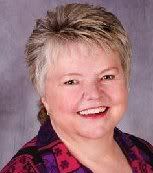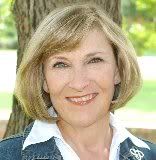 These two women collaborated on a devotional that will give you a daily reading designed to encourage and uplift you. What I find so amazing about these daily devotional books is this: even if you "miss a day"--God has a way of sending you to the right reading at just the perfect time.
Looking for a devotional to do with a friend?
The One Year Women's Friendship Devotional is designed specifically to encourage friendships among women while deepening connection to God and his Word. Though it can be used individually, The One Year Women's Friendship Devotional helps foster strong friendships when shared by two or more women together.
Each day's reading includes a Scripture from the New Living Translation of the Bible, a devotional thought, a prayer, and an insightful quote to ponder. At the end of each week, this devotional offers reflection and discussion questions for personal growth and group study.
Each week focuses on topics any woman can relate to such as:
- Caring for Your Body
- Avoiding the Comparison Trap
- Cultivating a Joy-filled Life
- Handling Common Stress
- Wading through Grief
- Making a Difference
To learn more about these wonderful ladies, their delightful book, and about my other friends on this tour, click
here
.
This is the perfect Christmas gift for every woman on your list, and a great way to begin a women's study in the coming new year!
Happy Reading!