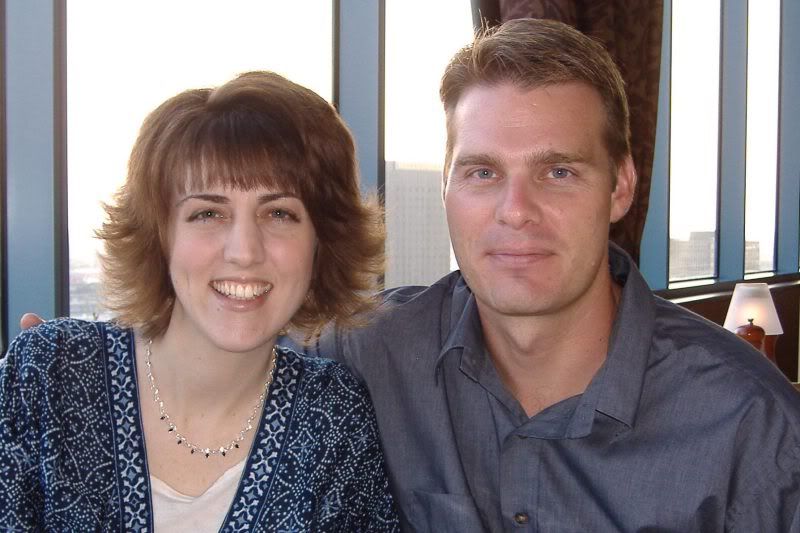 This is just an amazing, lovely Christian woman I'm so blessed to know. God truly brought us together, if for no other reason than so I could introduce her to you. Wow. Enjoy the third and final portion of this fascinating interview with Kelli Standish:
10) Best thing about your career choice? Worst thing about it?
The best thing about this career is the opportunity to serve some incredibly gifted people, using whatever measure of creativity God's given me. I love the synergy of creating a brand or tagline for a client. I love finding out what's beautiful and unique about each client and painting that in pixels. I love waking up in the middle of the night (on the nights I actually sleep) with the perfect script for a book trailer or the perfect mockup idea for our next design. I love seeing the lift in a client's chin when they show off their new business cards or online identity. I love the pride in client's voices when they call or e-mail to tell us their readers or publishing houses love their web site. The writing life is riddled with doubts within, and, often, criticism without. I love leading a team of advocates that are solidly in the corner of these clients. I love being a safe place and a sounding board for clients, whether that's to share a publishing heartbreak, brainstorm through writer's block, or strategize their next contest or giveaway.
On the negative side, I am a workaholic, a perfectionist, I'm extremely goal oriented, I hate conflict, I hate dealing with money, and I feel betrayals and wounds deeply. Which actually makes this job the worst possible job for meJ In fact, our entire staff is very mercy, pastoral, and service oriented. In this line of work, you see the dark side of the CBA, and see the truly horrible things Christians can do and say to one another. These things are especially hard on a team of mercy types. Plus, we're a small company, so our workload and the demands we face are tremendous. Because we care so deeply, and because we work very, very, VERY hard to provide excellent service, we take criticism, slander, insane expectations, and betrayals pretty hard. I'm still trying to figure out how to get past some of that pain, and to help my team do the same.
11) When all is said and done, what do you want to be remembered for?
Ultimately, I want to be able to lift my chin and say to God, "I served everyone You sent my way with all the passion, wisdom, and skill I had". I think that's the best any of us can do.
12) M&M's: Plain or Peanut?
Peanut butter M&Ms! The best of both worlds!
13) Favorite Starbucks drink?
Chai tea latte
14) Favorite pizza topping(s)?
Chicken, bacon, and pineapple
15) Who's your hero/heroine of Scripture?
I love David, and I love Peter, because they were so flawed, and yet so influential. I also love studying the stories of the Bad Rap characters of the Bible. Like Job's wife, David's wife, Michal, and most especially "Doubting" Thomas. I think each of these individuals has been judged unjustly and we can learn a lot from their very human struggles.
16) How can my readers contact you about your work?
Readers can contact PulsePoint at service@pulsepointdesign.com , however I should mention that our web design slots book far, far in advance. We're not currently accepting any new web design orders for 2009.
I hope you've all enjoyed this experience as much as I have! Do you have a special person in the publishing/designing industry you'd like spotlighted? Are you someone who needs the spotlight to shine on you and your work for Him? Contact me!
See you soon with another very special person in my blogging world!
Happy Reading!