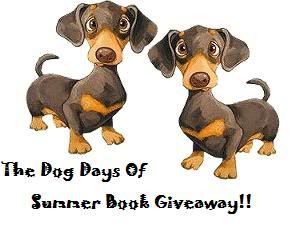 This is it. We've had a lot of fun sharing and winning books all summer long. Can you believe it's over already??
So, in honor of our final giveaway, I'm featuring two of my most favorite historical reads in recent months...
And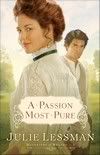 To read my reviews, click on the book covers.
PLUS...
I'm also giving away two contemporary novels I found mildly intriguing...
And
Again, click on the cover for a review.
So, through your name in the cyber hat, and I'll draw my final Dog Days Of Summer Winner on Friday, August 23rd!
PLUS, the winner of the original "Spread the Word" post will be drawn as well. Comments for that are now CLOSED...so sorry:-(
But be watching for the BIGGEST Blow Out to hit My Bookshelf in the history of my blog!!!
Happy Reading!
Deena