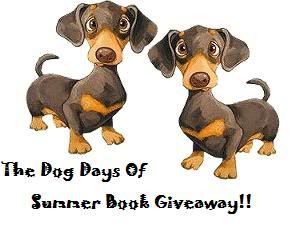 We had fun, didn't we? I know I did. I was able to give away over 20 books this summer, and didn't run out of books...just ran out of summer:-)
But, all good things must end...even book bonanza giveaways.
So, without further blathering, my FINAL DOG DAYS OF SUMMER GIVEAWAY WINNER IS......
LADYBUG!!!!!!!!!!!!!!
Contact me with your mailing information, and the books will be on their way asap!!!
Happy Reading!
Deena