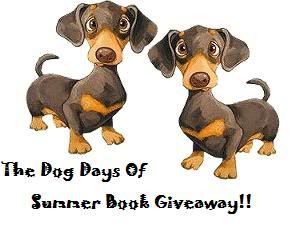 Hi, y'all!
I think I have 4th of July hangover...and I was at a CHURCH event:-) Anyhoo, I'm "Double Dog Giving" this week...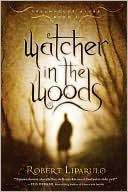 That's right! I'm giving away books 1 and 2 in the new Dream House Kings series by Robert Liparulo! To read my review of book #1, click
here
. To read my review of #2...well, you'll just have to wait:-) But I'm working on it!
To learn more about the series, and to read about his amazing new contest, click
here
!
So, leave me a comment and tell me which part of history YOU'D love to visit, and I'll pick a winner for the two book set next Friday!!
Happy Reading!
Deena